Home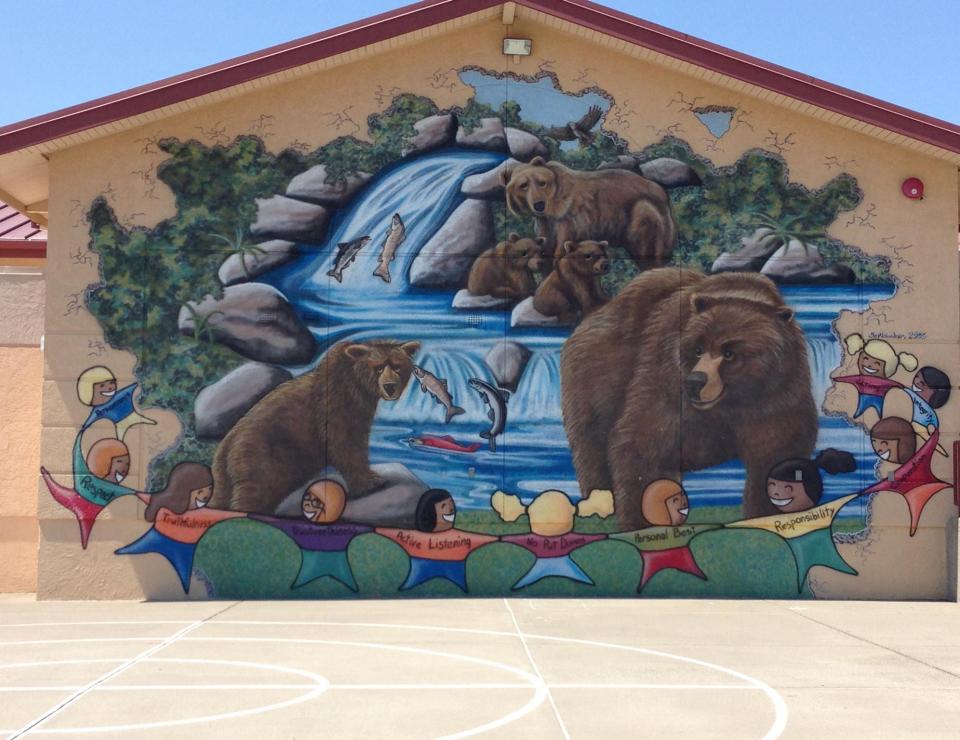 Vencil Brown Elementary School opened to Kindergarten through 6th grade students in the Fall of 1996. It now serves students in grades Transitional Kindergarten to grade 5, serving over 425 Roseville students.  The school is named after Mr. Vencil Brown, a long time teacher and community activist in Roseville. Brown is one of seventeen schools in the Roseville City School District.
Latest News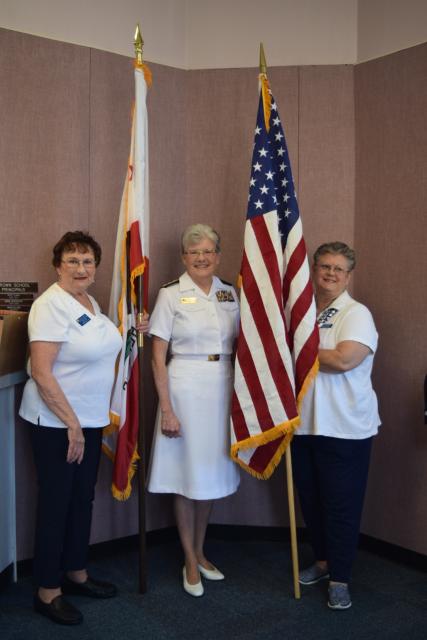 A big thank you to the American Legion Auxillary, Unit 169, Rear Admiral Bonnie Butler, Rita Flynn, President Jean McGinnis, and Julie Slater for donating the American flag and the California flag. 
They will be displayed proudly on the stage in the den for all to admire.  Thank you for your generosity.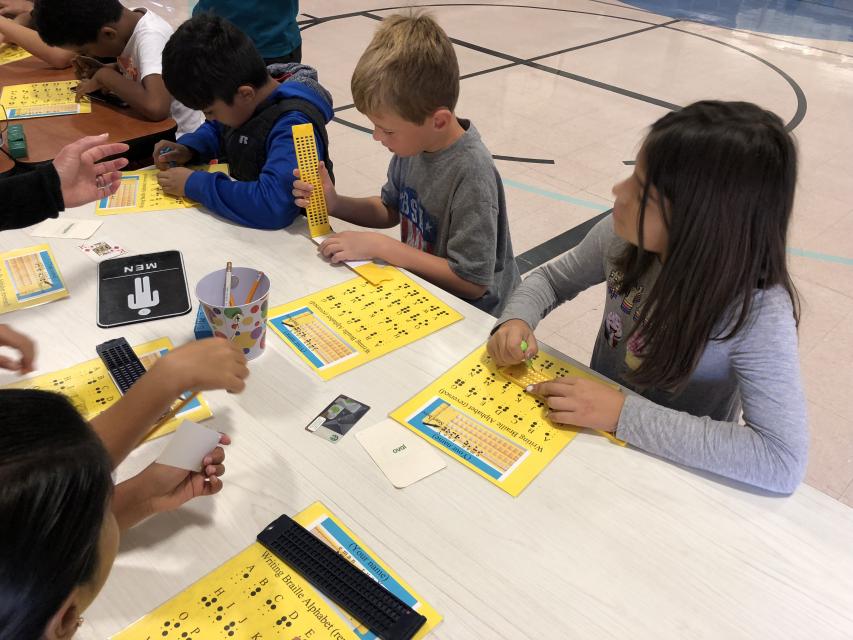 A HUGE Thank You to our PTC for helping to bring this wonderful disability awareness program to Vencil Brown.
This is a "hands‐on" program that all of our 4th and 5th graders got to experience.
Students participated in a two‐part program including hands-on activity stations enabling them to experience and become more aware of some physical and mental disabilities .