Home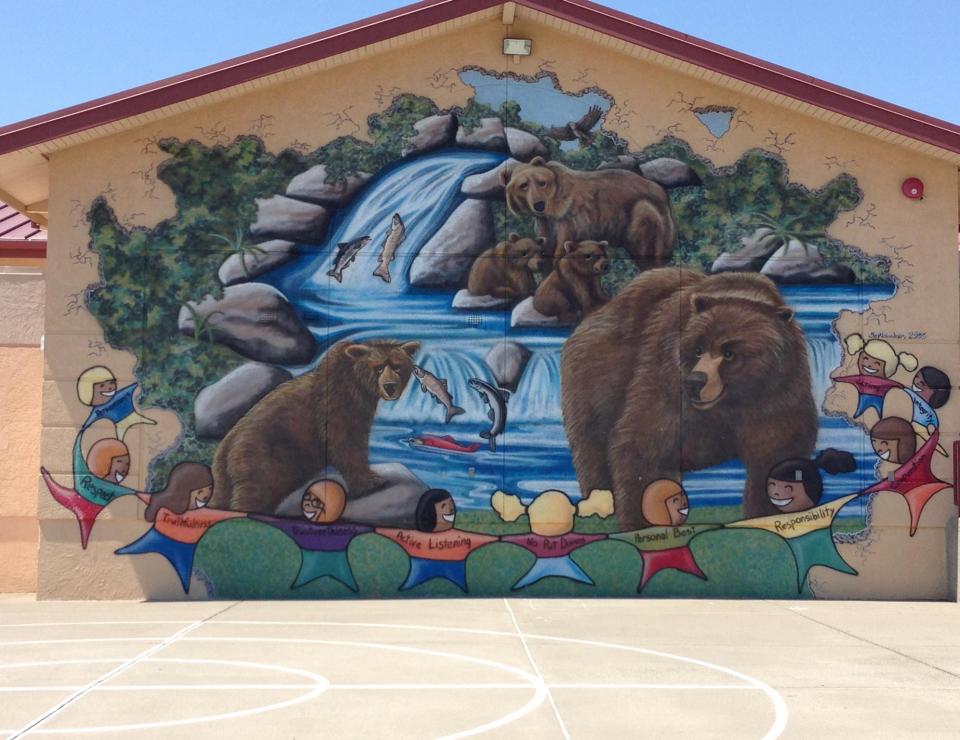 Vencil Brown Elementary School opened to Kindergarten through 6th grade students in the Fall of 1996. It now serves students in grades Transitional Kindergarten to grade 5, serving over 425 Roseville students. The school is named after Mr. Vencil Brown, a long time teacher and community activist in Roseville. Brown is one of seventeen schools in the Roseville City School District.
Latest News
Transitional Kindergarten
Large Crayons- 24 pack
Washable Markers- classic colors
Black sharpies
glue sticks
Sandwich sized plastic bags
Gallon sized plastic bags
Black Dry Erase Markers
Ream of white copy paper
Box of Tissues
Box of Crackers
* All supplies will be shared.
Kindergarten
I wonder if you know how much the Brown PTC does for your child? At Vencil Brown School we have a lot of amazing extras that enhance your child's education, many that are funded by our Parent Teacher Club. I think sometimes we may take for granted the wonderful opportunities that our PTC provides for us every day.
PTC has:
 Raised enough money to purchase 4 chrome carts that are in use daily
 Purchased and installed projectors in every classroom
 Paid for busing for field trips for all grade levels