Welcome to Vencil Brown Elementary School
Home of the "Grizzlies"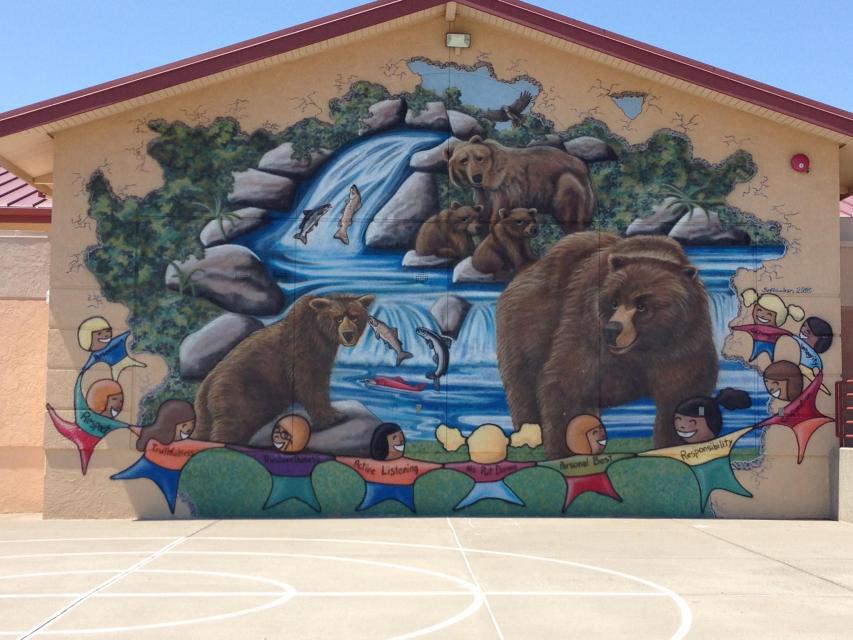 Vencil Brown Elementary School opened to Kindergarten through 6th grade students in the Fall of 1996. It now serves students in grades Transitional Kindergarten to grade 5, serving over 350 Roseville students. The school is named after Mr. Vencil Brown, a long time teacher and community activist in Roseville. Brown is one of seventeen schools in the Roseville City School District.
Staff members at Brown pride themselves on providing a child-centered environment in which the unique skills, talents, and needs of each student are recognized. The curriculum is academically challenging and includes a strong emphasis on community building and development of personal responsibility. Collaboration between school and home is ongoing.
It is our commitment here at Brown to establish and maintain effective communication between home and school. To this end, we will continue to make available our student handbook, weekly folders, class newsletters and will respond to e-mails and telephone calls in a timely manner. Please do not hesitate to contact your child's teacher or me if you have any questions or concerns regarding school. With your active involvement and participation, we ensure that our students will experience both academic excellence and social growth.
Sincerely,
Brandei Smith
Principal
Opens in new window
PDF Download
Word Download
Excel Download
PowerPoint Download
Document Download