Brown School
At Brown, every staff member devotes their expertise to establish a safe, nurturing, and academically challenging learning environment in which the unique skills, talents, and needs of each student are recognized. We provide a first-class educational experience with a strong emphasis on relationship building and the development of respect and personal responsibility. We value our connection to parents and community partners, which help to build a lifelong love of learning.
There are a lot of great things going on at Vencil Brown Elementary! If you would like to transfer to Vencil Brown, and you don't live in the Vencil Brown attendance area, you will need to fill out an Inter or Intradistrict transfer.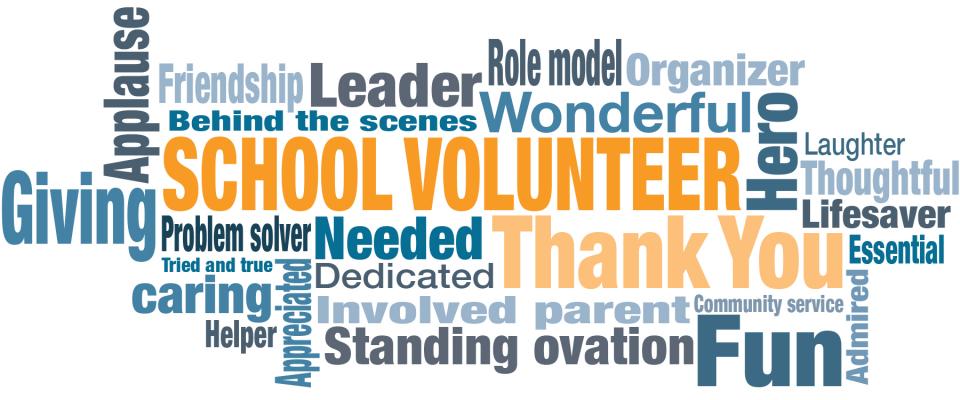 As educators, we support teaching and learning as a team effort in preparing our children for the future. Parent involvement is a critical component of student academic achievement and school improvement. Our goal is to establish a partnership between the home and school to support learning for all students in the public school community. Decades of research from the National Parent Teacher Association show when parents are involved students have:
We look forward to a very active and successful year in Physical Education. Our goal for each and every child is to promote FITNESS FOR LIFE!
Vencil Brown students have access to an email account, within the Roseville City School District email server (rcsdkids.us).
This account is a Google email account that only allows students to exchange emails, and project information, with other students and staff within their school. This account is only available for school-related work and projects.
Why a student Google account?